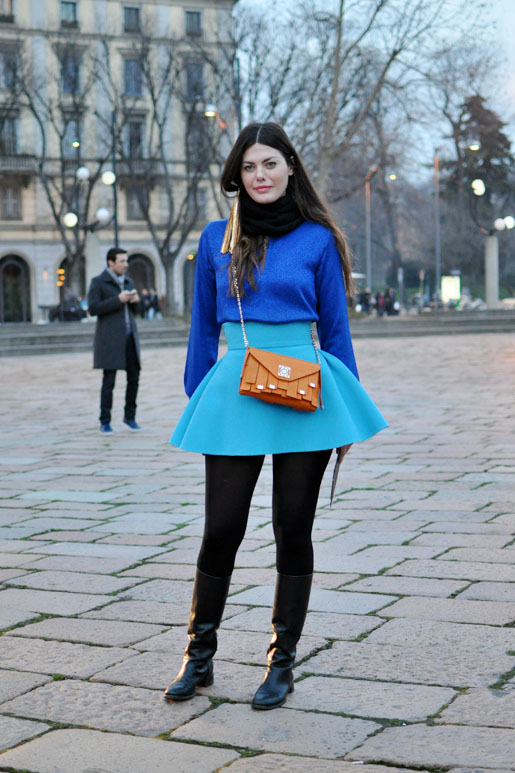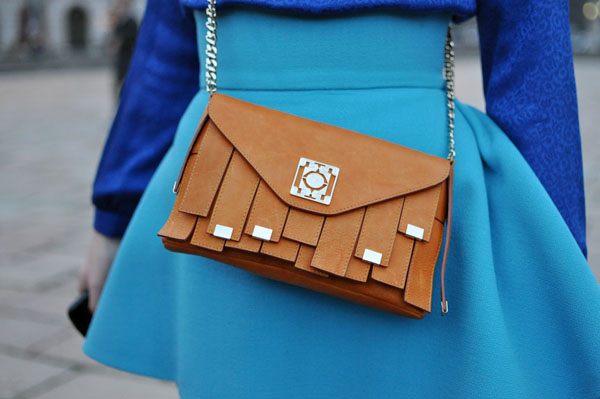 Designers don't necessarily have to be trendy or uber stylish with their personal looks, in order to be chic; take Meiling's simplistic all-black ensembles or Prabal Gurung in his basic jeans and white mens tee.
But still, it's always nice to see a designer looking as well turned out as the pieces they create.
Like Italy's Sara Battaglia, above, for instance. Doesn't she look fresh in those blue shades and a purse from her eponymous range?!
Images courtesy TrendyCrew